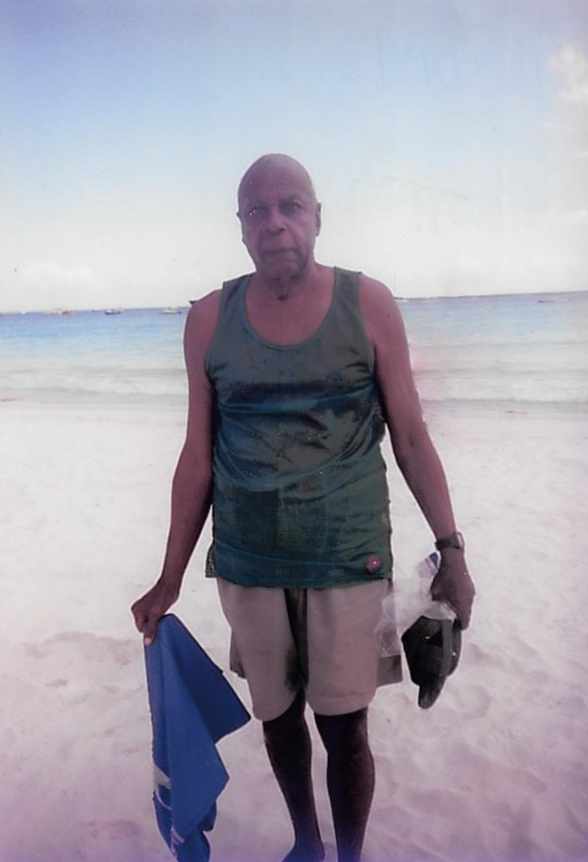 Samuel Williams
'Death leaves a heartache no one can heal, love leaves a memory no one can steal'
Sunrise: May 29, 1924 Sunset: April 07, 2020
WILLIAMS – SAMUEL AUSTIN, affectionately known as "Sam", "Sammy" or "Guillamé", aged 95, formerly of Lower Military Road, Bush Hall, St. Michael and Queens, New York, USA, entered peacefully into rest on Tuesday, April 07, 2020. He was a proud Combermerian. Son of the late Eleanor Proute-Williams and Alfred Bridgeman. Husband of the late Clotilda Watkins-Williams. Father of Wilma "Uel" Williams and Debbie Williams. Stepfather of Weslyn Watkins. Cousin of Doreen Devonish- Hinds. Good friend of John Field and Eunice Boyce.
A graveside service and interment for the late Samuel Austin Williams took place on Friday, May 29, 2020 at the Coral Ridge Memorial Gardens, The Ridge, Christ Church.
Live Stream for Mr. Samuel Williams

Posted by LiveFunerals246 on Friday, May 29, 2020