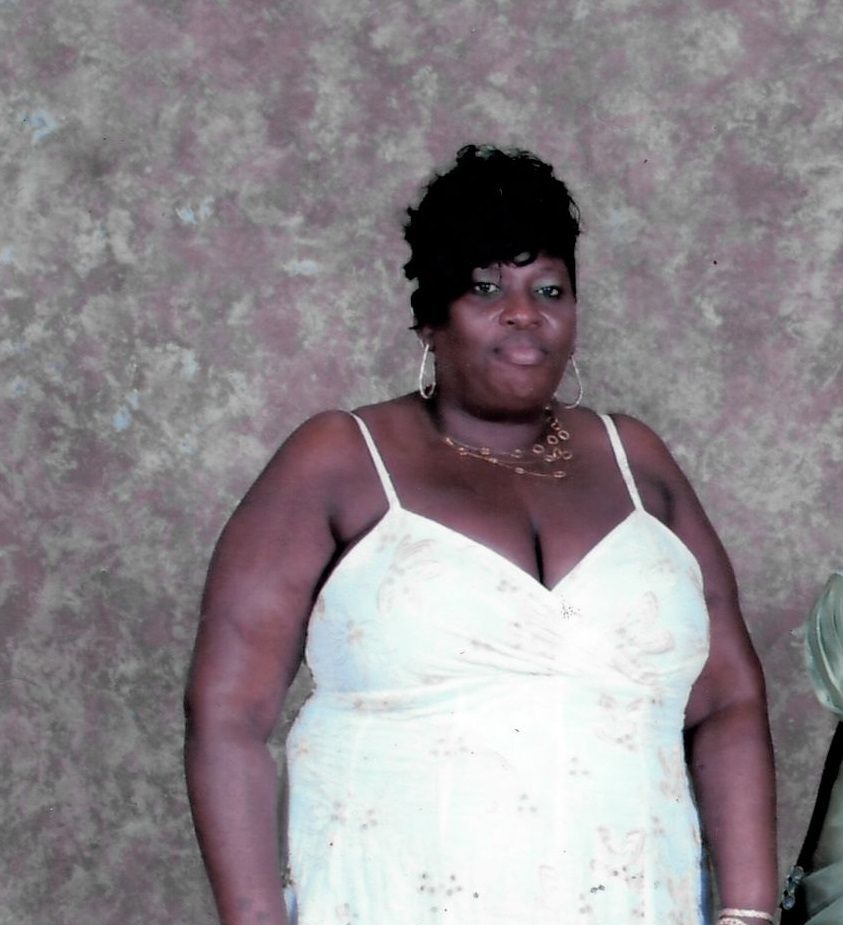 Sandra Lyte
SANDRA LOLETA LYTE, age 61, of Airy Hill, St. Joseph entered into rest on June 1, 2023.
Daughter of Thelma Franklyn and the late Augustine Ashton Franklyn.
Mother of Jerry, Troy, Karen and Tamesha Lyte.
Grandmother of Tramario, Kiara and Kate Lyte (USA) and Tianna Holder.
Sister of Cheryl, Rodney, Wayne and Barry Franklyn.
Aunt of Renia, Sherwin and Tyrese Franklyn, Omar, Tyra, Tyrese and Ebony.
Great-aunt of Shakila Blackman.
Niece of Vere and Oliver Lyte and the late Victor 'Cheesecutter' Newton.
Cousin of Dorrie, Joyce, Deborah, Denise, Neil, Pauline, Wilma, Bentley, Lorna, Mark and Stephen Reid and many others.
Mother-in-law of Ingrid Smith-Lyte (USA).
Relative of the Lyte, Newton, Reid and Tappin families.
Friend of Ernie, Erene, Ebby, Angela, Verna, Andrea, Frank, Pat and the workers of Fashion City Boutique and many others.
A service of celebration and thanksgiving will be held on Wednesday, June 28, 2023 at the Clifton Hill Moravian Church, Clifton Hill, St. Thomas where relatives and friends are asked to meet at 3:00 p.m. followed by the interment. Flowers may be sent to Lyndhurst Funeral Home no later than 12:00 p.m. on Wednesday.