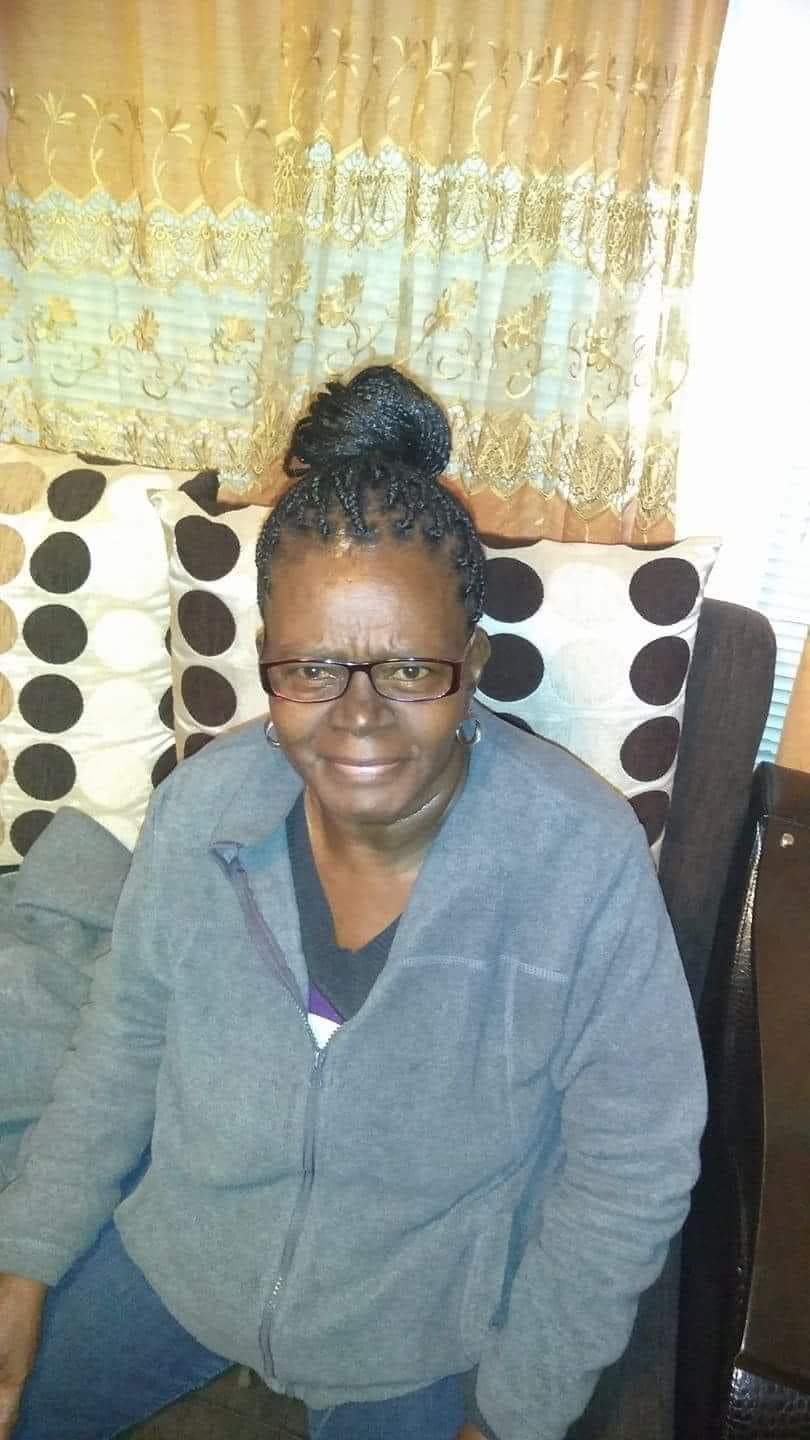 Sandra Soto
SANDRA MARCIA GITTENS-SOTO, also known as "Marcia", of Marley Vale, St. Philip, gained her wings on June 19, 2023.
Daughter of the late Elma Burgess and Arthur Jordan.
Mother of Sherlon Quarless (US), Julia Mullin-Rahming (US) Olivia Boyce, Maranda Meyers, James and Tameka Gittens (US).
Grandmother of 17.
Great-Grandmother of 5.
Partner of Rudolph "Freddy" Harvey.
Sister of Beverly Gittens, Ingrid Burgess (US), Bria Jordan (US), Anthony Burgess, Anthony Roberts (US) and Stephen Weeks (UK).
Aunt of many.
Niece of Elmin Coppin and Lyscott Jordan.
Mother-in-law of Kenesha Nelson-Gittens (US).
Relative of the Gittens, Jordan and Burgess families.
Dear Friend of Michelle Jones (US) and Sharon Inniss.
A service of celebration and thanksgiving will be held on Monday, July 17, 2023 at St. Catherine Anglican Church, where relatives and friends are asked to meet at 3:30 p.m. for the service, followed by the interment. Flowers may be sent to Lyndhurst Funeral Home no later than 12:00 noon on Monday. The body of the late Sandra Marcia Gittens-Soto will repose in the Colin Parkinson Memorial Chapel, Lyndhurst Funeral Home on Sunday, July 16, 2023 from 4:00 – 6:00 p.m.
The family invites you to view the live streaming of the service; to view, please click here