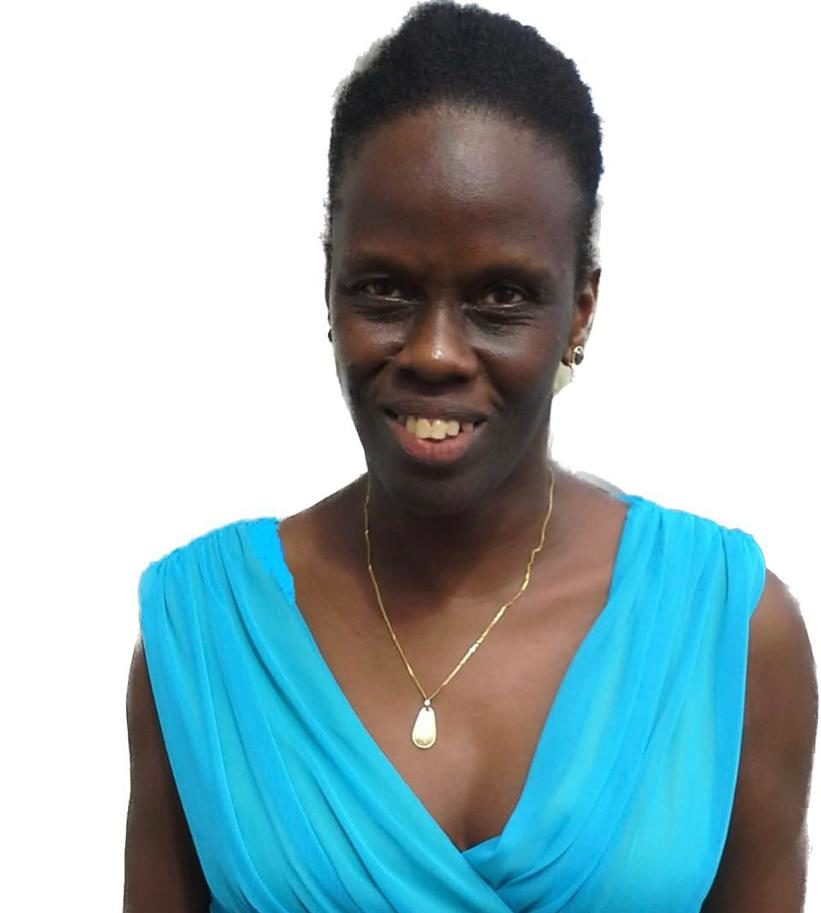 Sharon Lashley
LASHLEY– SHARON CARLTONIA, of Union Road, St. Philip, entered into rest on September 25, 2022.
Daughter of Judy Lashley and the late Carlton St. C. Lashley. Sister of Clair and Brian Lashley. Niece of Vincel and Patrick Thomas, and the late Trevor Thomas, Sylvia Harper and Hazel Cox. Relative of the Thomas, Harper, Grant, Cox and Skeete families and Marva Browne.
A service of celebration and thanksgiving will take place at Holy Trinity Church, Ruby, St. Philip, on Tuesday, October 11, 2022, where relatives and friends are asked to meet at 3:30 p.m. for the service followed by the interment. Flowers may be sent to Lyndhurst Funeral Home no later than 1:00 p.m. on Tuesday. Kindly note that all COVID-19 protocols will be in effect.