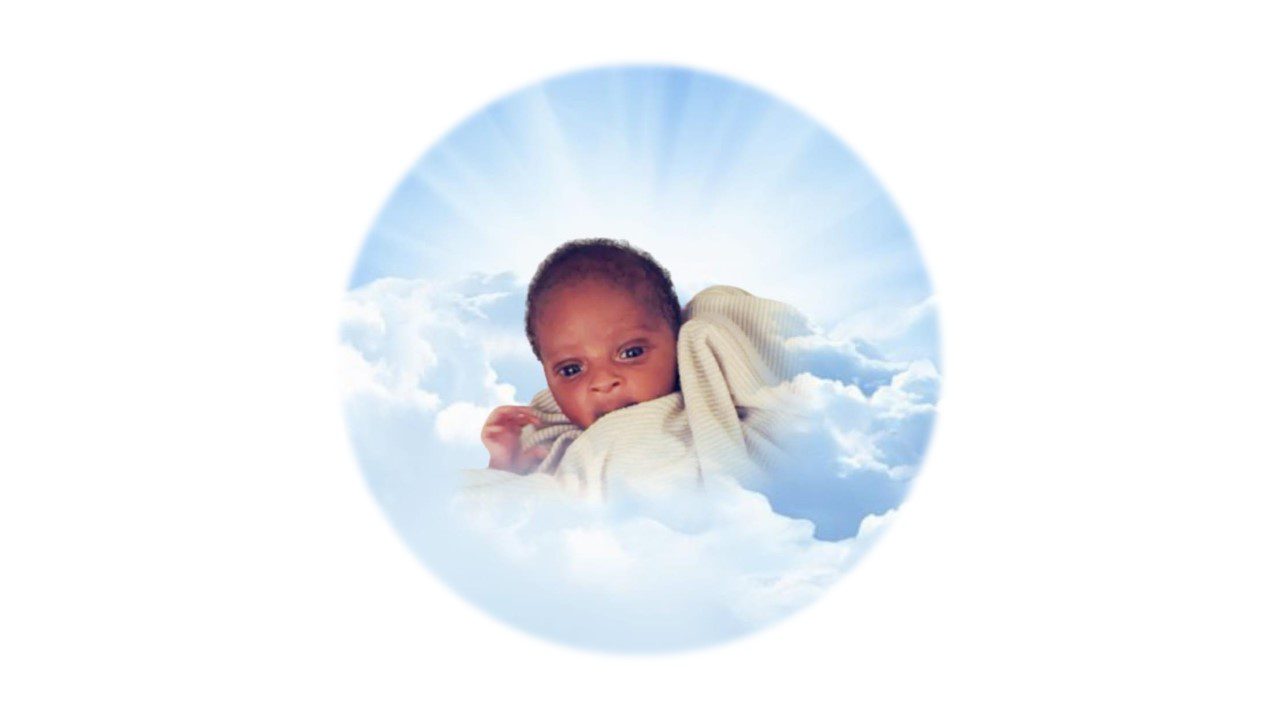 Shékai Thomas
THOMAS – SHÉKAI ANTONIO, of Niles Road, Ellerton, St. George entered into rest on February 21, 2022.
Son of Victoria Sobers and Kyle Thomas. Brother of Shéra Thomas. Grandson of Victor and Heather Sobers, Roseanne Skeete and Vance Thomas. Nephew of Anthony Harris, Leroy and Shakira Sobers and Kayla Thomas. Godson of four. Great nephew and cousin of many. Relative of the Harris, Sobers, Saul, Skeete and Thomas families.
A service of thanksgiving will be held on Thursday, March 31, 2022 at Ellerton Wesleyan Holiness Church, Eustace Lashley Road, Ellerton St George, where relatives and friends are asked to meet at 10:00 am. The cortege will then proceed to the Cassia Lawns at Coral Ridge Memorial Gardens, the Ridge Christ Church. Flowers may be sent to Lyndhurst Funeral Home no later than 7:30 a.m. on Thursday No mourning colours by special request. The body will repose for viewing an hour before the start of the service.