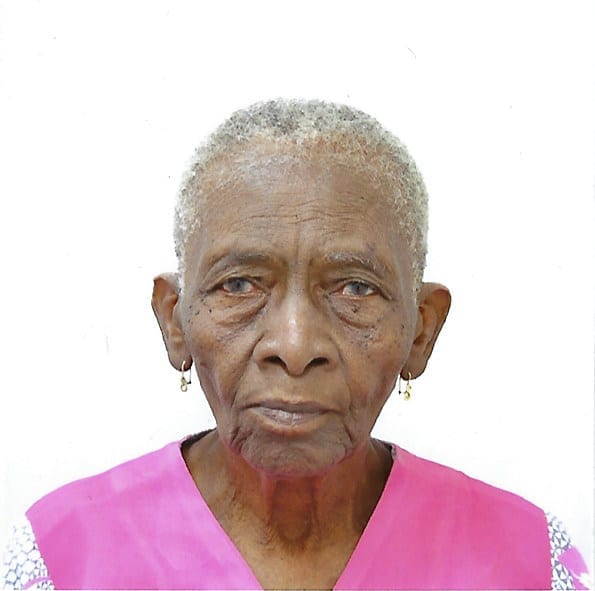 Shelah Monica Mascoll
MASCOLL – SHELAH MONICA, better known as Shelah Mottley, aged 86, of Laynes Road, Brittons Hill, St. Michael, entered into eternal rest on Sunday, October 07, 2018.
Daughter of the late Donald Mottley. Wife of the late Hallam Mascoll. Mother of Tyrone Mottley. Nanny to Rhea Beckles (née Balgobin). Dear Friend and late employee of Rudolph Balgobin, Salona Ifill-Balgobin and family. Friend of Judy Lavine and Angela Collymore.
At Shelah's request, a service of thanksgiving was held on Friday, October 19, 2018, in the Colin Parkinson Memorial Chapel, Lyndhurst Funeral Home, Passage Road, St. Michael for close relatives and friends. Her remains were interred at Westbury Cemetery.