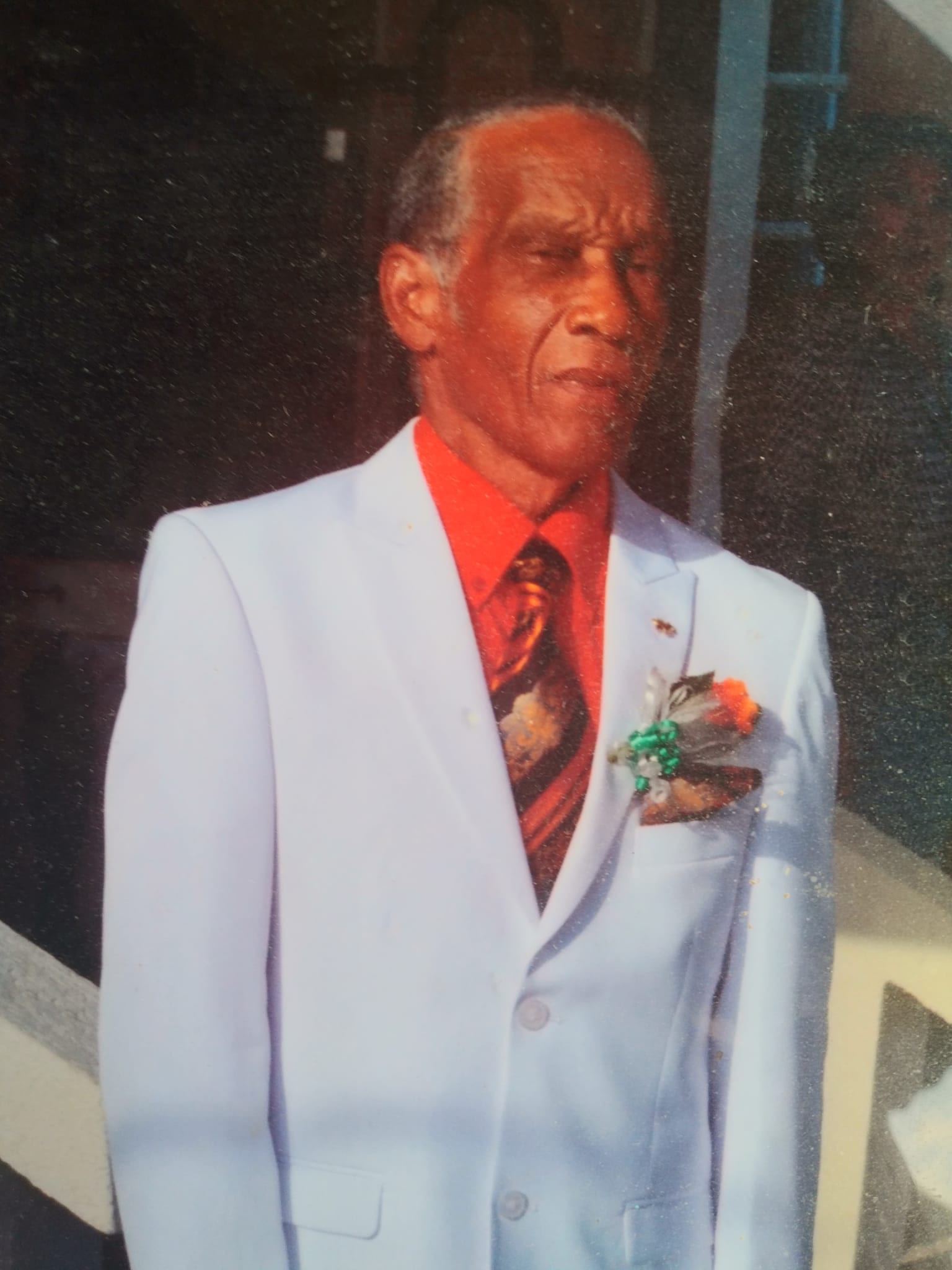 Stanton Walters
STANTON ARWENDA WALTERS, aged 72, late of Dash Valley, St. George entered into rest on April 10, 2021.
Son of the late Gladstone and Marie Walters.
Husband of Juliette Walters.
Father of Anderson Walters and Kevin Padmore.
Grandfather of Kai Walters, Keya Padmore, Melissa and Melanie Walters.
Great -grandfather of Kadian, Ciara and Damiani (day-me-an-e).
Brother of Collis and Hetty Walters, the late Claudette and Ian Walters.
Uncle of Corey and Marilyn King, Justin, Keisha and Tiffany Walters.
Great-uncle of Terrel and Andrew King and Kevon Walters.
The funeral leaves Lyndhurst Funeral Home, Passage Road, St. Michael on Thursday, April 29, 2021 for St. George Parish Church, where relatives and friends are asked to meet at 3:00 p.m. for the service and interment. Flowers may be sent to Lyndhurst Funeral Home, no later than 1:00 p.m. on Thursday.
To view the live stream of the service, please click here