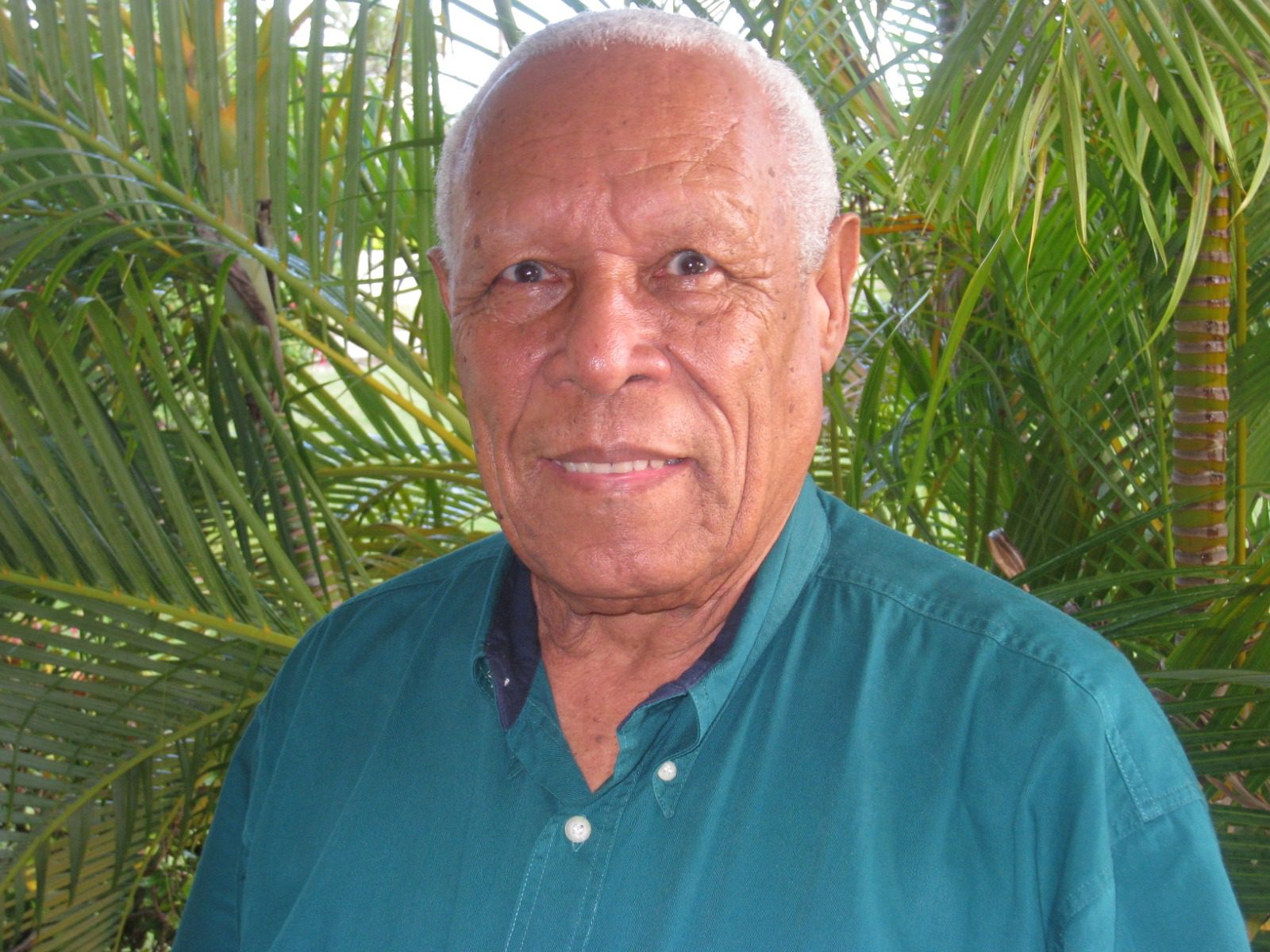 Stephen King
In loving memory of STEPHEN CARDINAL KING, aged 91, of #59 Prior Park Terrace, St. James, who entered into rest on September 20th, 2022. Retired Supervisor of Operations (Texaco West Indies Limited).
Beloved husband of Joyce King.
Cherished father of Stephanie Bannister and Dr Stephen King.
Adoring grandfather of Stuart, Shani and Hannah Bannister, Keenan, Courtnee and Dr. Bradley King.
Loving brother of Gloria King –Jordan (USA) and the late Denise Watley (USA).
Dearest father-in-law of Levear Bannister and Gail King.
Uncle of Dr. George Watley (UK) and Therese Eve Prentice (USA), Brent Murphy, Brian, Robert, Gregory Bayne (CANADA), Deborah, Claire Harrington (UK), Donna Khakee and Nicholas McAughey (USA).
Brother-in-law of Muriel Murphy, Phyllis Bayne (CANADA), Joan McAughey (USA) and the late Sheila Harrington (UK).
Special friend of Marville Bannister.
Relative of the King and Prescod families.
A service of celebration and thanksgiving will be held on Friday, September 30, 2022 at St. Peter Parish Church, where relatives and friends are asked to meet at 2:00 p.m. for the service. The cortege will then proceed to Mount Pleasant Memorial Gardens, Pleasant Hall, St. Peter, for the interment. Flowers may be sent to Lyndhurst Funeral Home no later than 12:00 p.m. on Friday. Kindly note that all COVID-19 protocols will be in effect.
The family invites you to view the live streaming of the service; to view, please click here.