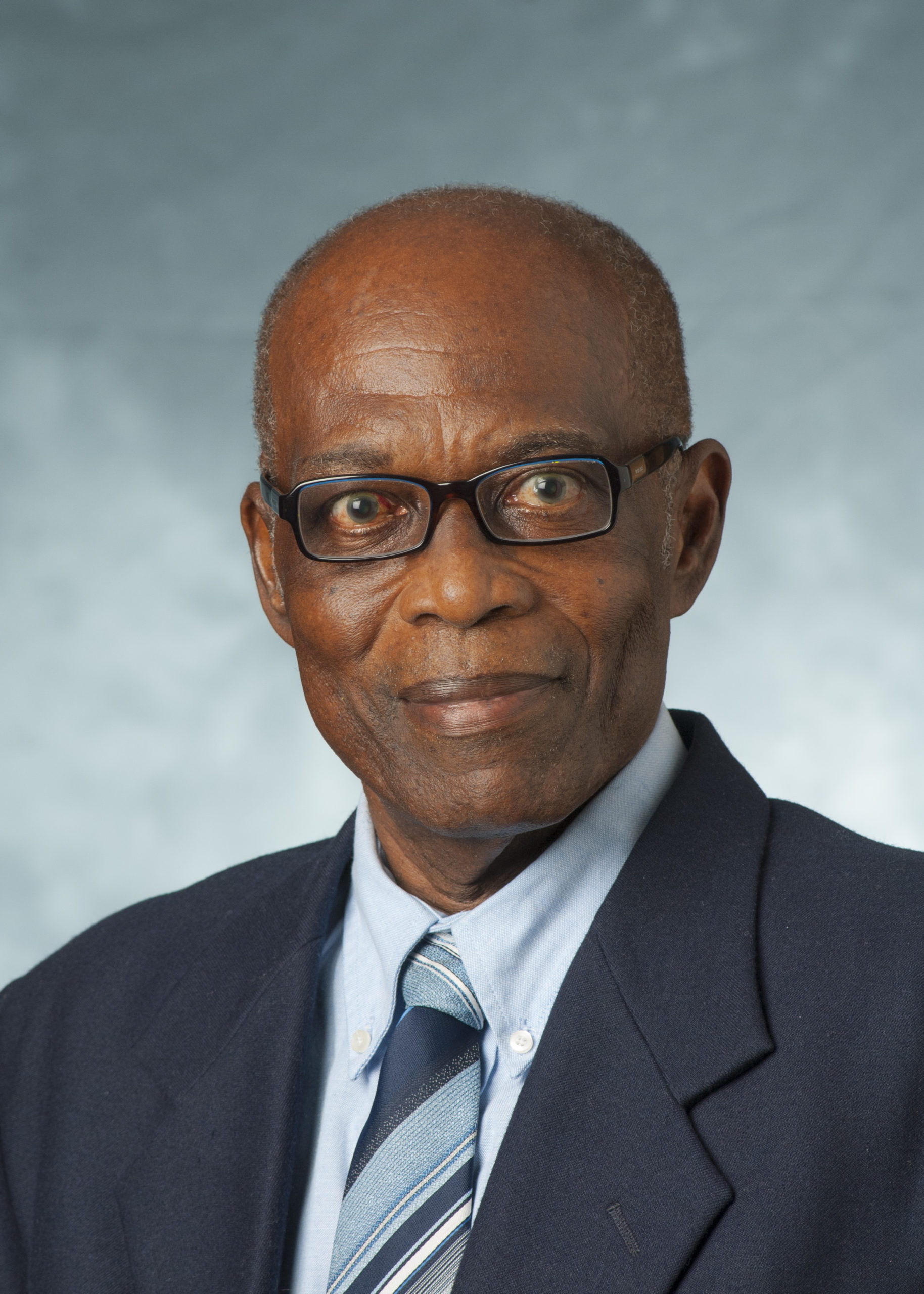 Sylvan Green
"Captain" SYLVAN GREEN, aged 79 years, affectionately known as "Jammie", of Laynes Road, Paynes Bay, St. James. Retired Executive Chef Instructor, PomMarine Hospitality Institute.
Son of the late Eileen and Cuthbert Green.
Husband of Therese Hawkins-Green.
Father of Anne-Marie Boyce and Avery Green.
Stepfather of Regina Ambrose, Cora Dowell and Martin Hawkins.
Adopted Grandfather of Christina, Michelle and Krystal Dowell.
Brother of Maureen (Deceased), Derwin, Alphonso, Lorenzo and Llewellyn Green, Jennie Jordan, Colleen Gooding, Charles and George Richards.
Uncle of Derek, Marcia, Gregory, Karen, David, Tracy, Alex, Judean, Donna, Simone, Shawntell and Rianna.
Great-Uncle of 19.
Father-in-law of Mark Boyce.
Brother-in-law of Sonia Watson-Green, Jennifer Green and Franklyn Jordan.
Cousin of Owen, Doriel and Paulette Branch and Winifred Lashley.
Relative of the Burnett, Chase, Clarke and Hall families.
Friend of Stephen Morris (Canada), Pastor Victor Payne, Randolph Brice, Monica Fields, Angela Tempro, Delores Haynes, Bro. Chase, Sharon Charles, Elim Pentecostal Assembly and PomMarine Hospitality Institute.
A service of celebration and thanksgiving will be held on Monday, January 24, 2022 at Abundant Life Assembly, where relatives and friends are asked to meet at 1:30 p.m. The cortege will then proceed to St. James Cemetery for the interment. Flowers may be sent to Lyndhurst Funeral Home, no later than 11:00 a.m. on Monday. The body of the late Sylvan Green will repose in the Colin Parkinson Memorial Chapel, Lyndhurst Funeral Home on Sunday, January 23, 2022 from 4:00 – 6:00 p.m. Kindly note that all COVID-19 protocols will be in effect.
The family invites you to view the live streaming of the service; to view, please click here.
To view, the live stream of the burial, please click here.