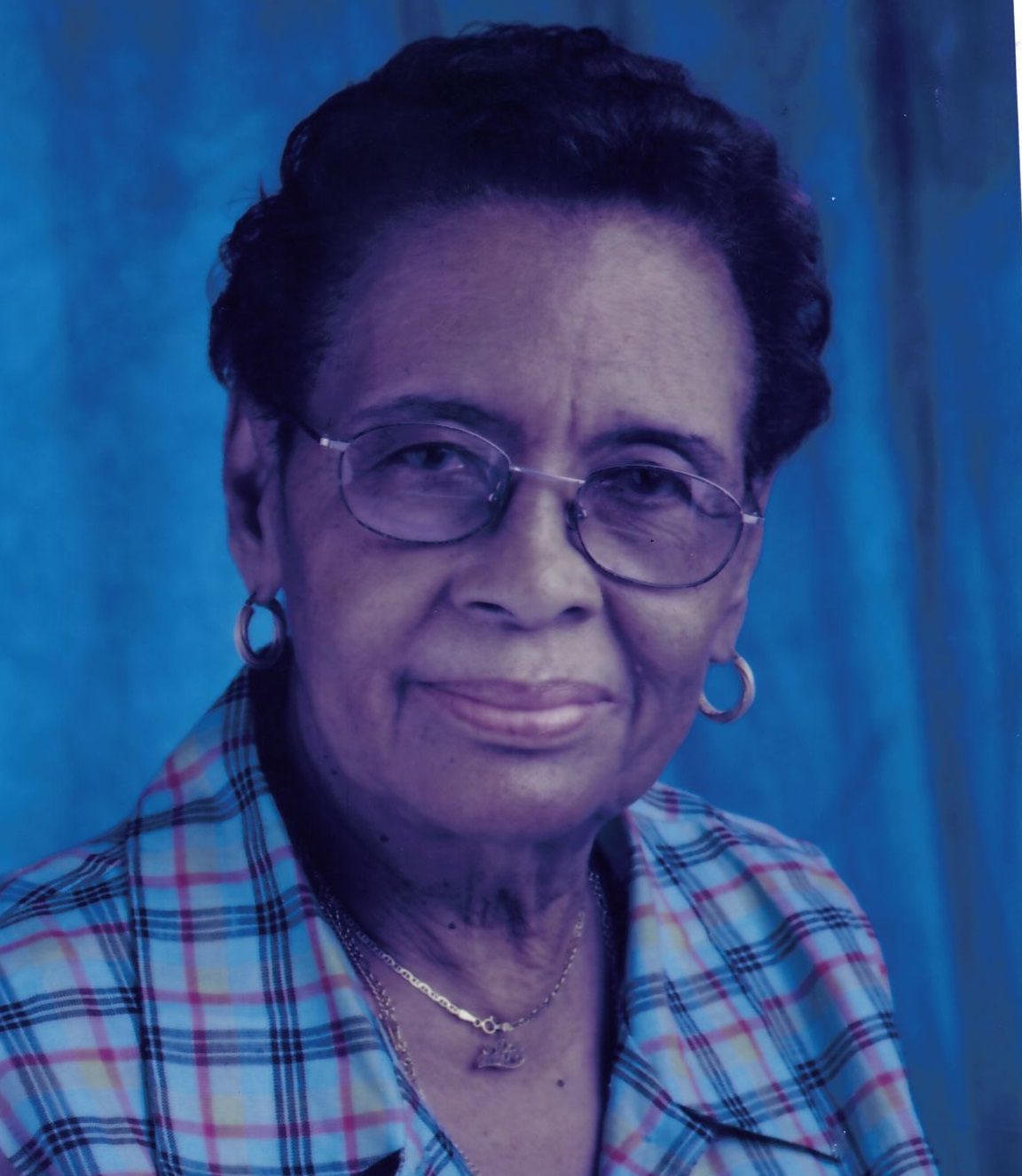 Thelma Duesbury
THELMA OPHELIA DUESBURY, aged 93, of 'Sheldon Lodge' My Lords Hill, St. Michael entered into rest on June 5, 2023.
Widow of Frederick Garcia (Gary) Duesbury, former CEO of Barbados Rediffusion Service Limited now known as Starcom Network Inc.
Mother of Wayne Duesbury (Retired Teacher), David Duesbury (Retired Banker) and Cheryl Broome-Webster (Retired Banker).
Grandmother of Renalto Duesbury (Canada), Tonija Clarke (Pharmacist), Gary Broome-Webster (Jose & Jose), Tyrell Duesbury (New York) and Derek Duesbury (CDB).
Great-grandmother of Krystal, Jade and Amber Clarke, Quiana and Aidan Broome-Webster.
Mother-in-law of Karen Duesbury and the late Robert Broome-Webster.
Sister of the late Gwen Scott, Howard, George and Marston Sealy.
Aunt of Victor and Selwyn Scott and the late Betty Farfan.
Cousin of Marguerite Walcott, Angela Mason (USA), Janice and Cecilia Edwards, Pat Eastmond, the late Trevor Edwards, Judy Thomas and Daisy Cumberbatch.
Relative of the Edwards, Sealy, Browne, Tudor and Hope families.
Very close friend of Ermie Springer, Pat Hutson, Ruthie Jordan and Norma Odle.
Friend of many too numerous to mention.
A service of thanksgiving will be held on Tuesday, June 20, 2023 at Belmont Methodist Church, where relatives and friends are asked to meet at 10:00 a.m. The cortege will then proceed to Westbury Cemetery for the interment. Flowers may be sent to Lyndhurst Funeral Home no later than 7:30 a.m. on Tuesday. The body of the late Thelma Duesbury will repose in the Colin Parkinson Memorial Chapel, Lyndhurst Funeral Home on Monday, June 19, 2023 from 4:00 – 6:00 p.m.
The family invites you to view the live streaming; to view, please click here