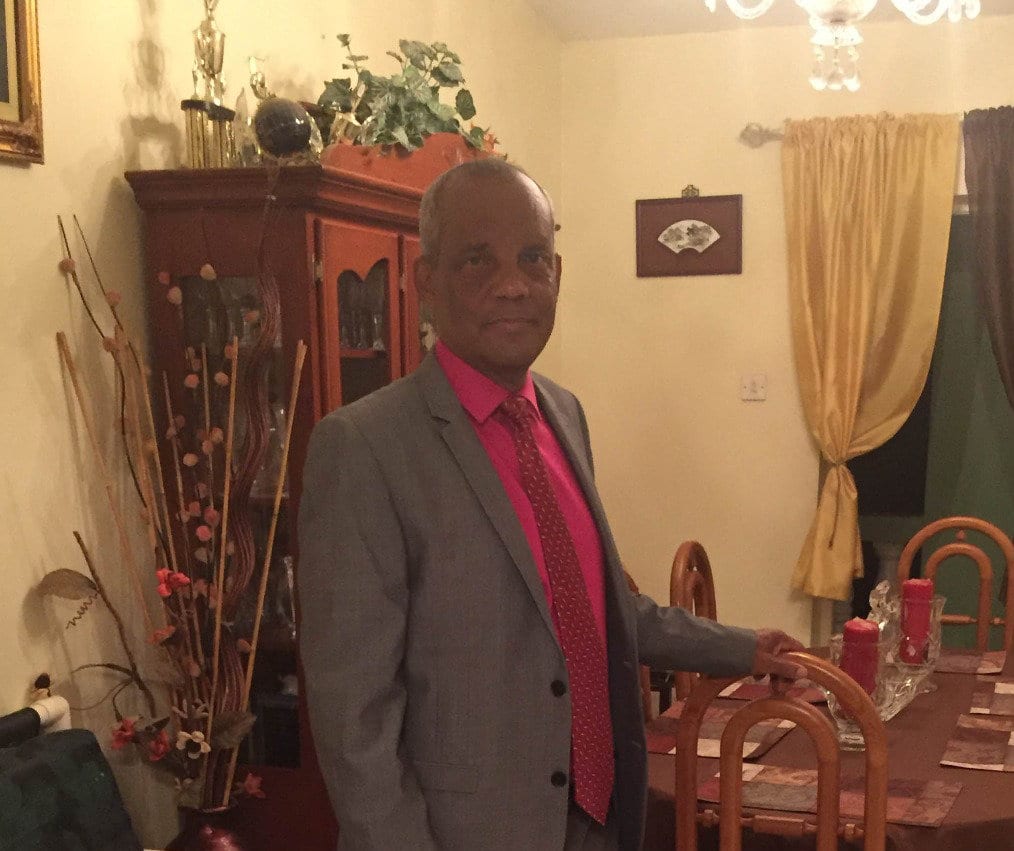 Trevor Manning
TREVOR SLYVESTER MANNING, of #95 Parkinson Field, Pinelands, St. Michael and formerly of St. Barnabas, St. Michael, entered into rest on January 15, 2019. Retired Director of Stokes and Bynoe Limited.
Son of Clarice and the late Kharis Manning.
Husband of Pearline Manning.
Father of Kevin-Jon and Kareem Manning.
Grandfather of Kye Manning.
Brother of Carlton, Orville, Jeffrey and Heather Manning, Cynthia Best, Cleopatra Branch, Marcia Alleyne and Myrlene Hyland.
Son-in-law of Marlene Brewster and the late Harry Singh.
Brother-in-law of Rita Singh, Savitri Odle, Joycelyn Brewster and Rohan Singh.
Uncle of many.
Relative of the Manning, Turney, Singh and Khan families.
Friend of the St. Barnabas Church family and many others.
A service of celebration of his life will be held on Tuesday, January 29, 2019, at St. Barnabas Anglican Church, St. Barnabas, St. Michael, where relatives and friends are asked to meet at 2:00 p.m. The cortege will then proceed to Coral Ridge Memorial Gardens for the interment. Flowers may be delivered to Lyndhurst Funeral Home no later than 11:00 a.m. on Tuesday.