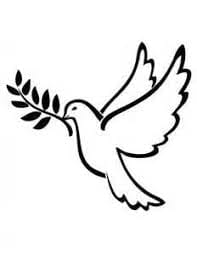 Ursula Hoyte
HOYTE – URSULA AUGUSTA, of Lot 97, Cutting Road, Haggatt Hall, St. Michael, entered into rest on December 05, 2021.
Mother of the late Jean Hoyte. Grandmother of David, Godfrey, Kathy-Ann and Curtis Hoyte and Cheryl Hoyte-Khan. Great-Grandmother of Shadian Kellman, Leeann King, Darian Bushelle, Shakayla Hoyte and Siraj Khan. Sister of Eleazer Edwards. Aunt of Evelyn Antrobus and Ena Hoyte. Friend of Mr. and Mrs. Daniel and the Merritt family.
A service of celebration and thanksgiving will be held on Wednesday, December 29, 2021 at 2:00 p.m. Flowers may be sent to Lyndhurst Funeral Home no later than 11:00 a.m. on Wednesday. Kindly note that all COVID-19 protocols will be in effect.