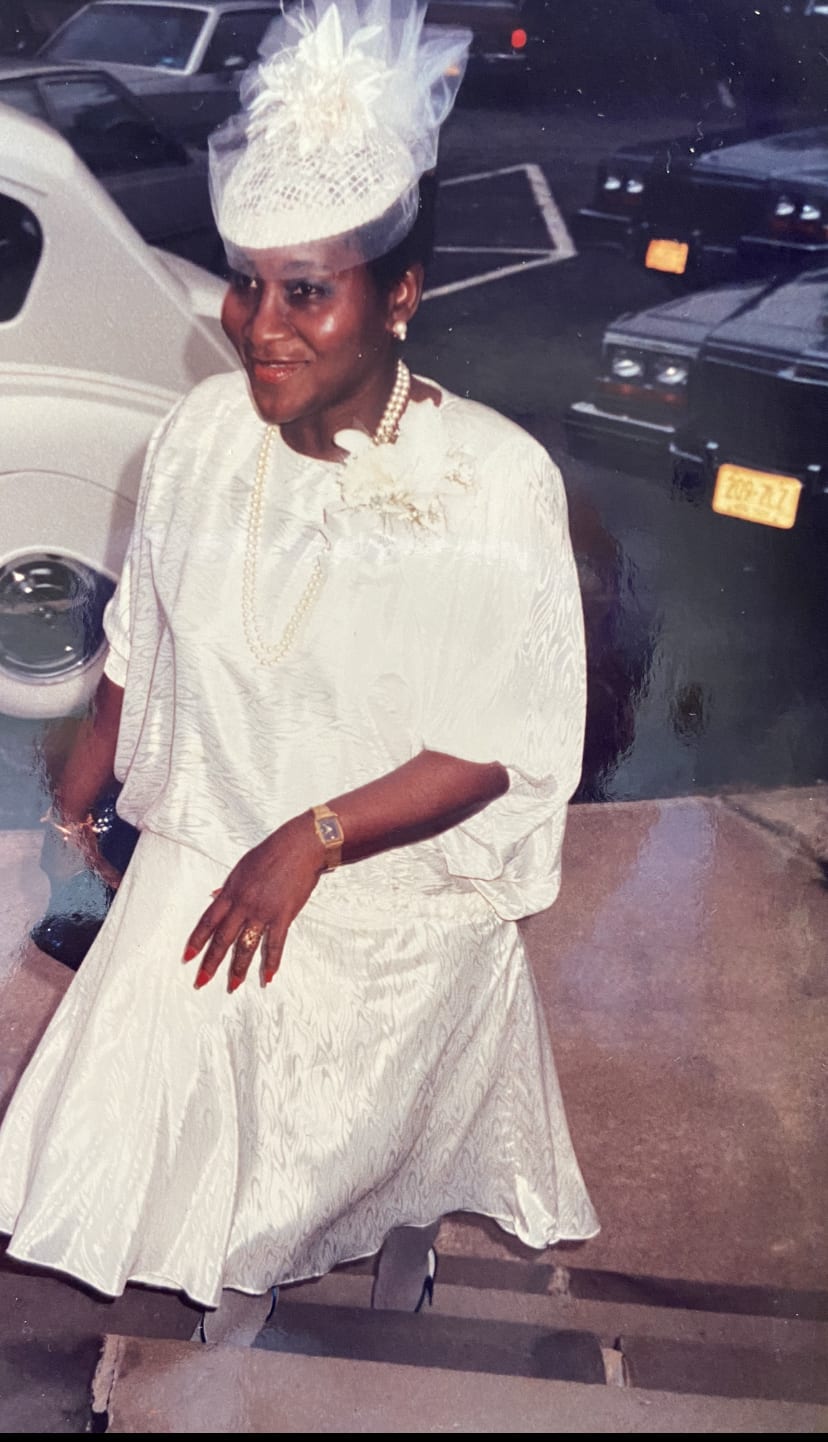 Vanjoice Mings
Sunrise: June 30, 1935 Sunset: January 28, 2021
VANJOICE ESTELLE MINGS, BSM, late of Husbands Heights, St. James. Managing Director of Pink Star Enterprises Ltd.
Mother of Penelope and Glenroy Mings and Petra Smith (USA).
Grandmother of Olivia Nicholls, Jennai Hudgins (USA) and Kimberly Broomes (USA).
Great-grandmother of Saraya, Sharifa, Ainsley and Asher.
Mother-in-law of Angela Mings and Keith Smith (USA).
Sister of Carlotta Pinder (London, England).
Aunt of Derek, Wayne and Cheryl (London, England).
Friend of many.
A memorial service will be held at a later date.