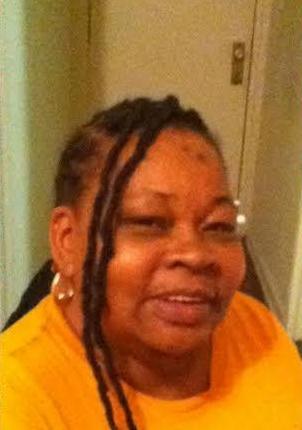 Veda Anita Forde
FORDE – VEDA ANITA, formerly of Prescott Bottom, Carrington Village, St. Michael and Fernihurst, Black Rock, St. Michael, entered into peaceful rest on May 03, 2017.
Daughter of Elise Forde-Chase and Marcus Leacock. Mother of Michelle. Grandmother of Marissa and Cariece. Sister of Maretta and Marcia. Niece of Pet. Aunt of Gustin, Delbret, Piran, Chris, Susan, John, Roney, Venice, Yvette, Derick, Michael and many more. Friend of many.
The funeral leaves Lyndhurst Funeral Home, Passage Road, St. Michael on Saturday, May 20, 2017, for the Chapel of Westbury Cemetery, where relatives and friends are asked to meet at 11:00 a.m. for the service and interment. Flowers may be sent to Lyndhurst Funeral Home no later than 9:00 a.m. on Saturday. The body of the late Veda Anita Forde will repose in The Colin Parkinson Memorial Chapel, Lyndhurst Funeral Home on Friday, May 19, 2017, from 4:00 – 6:00 p.m.