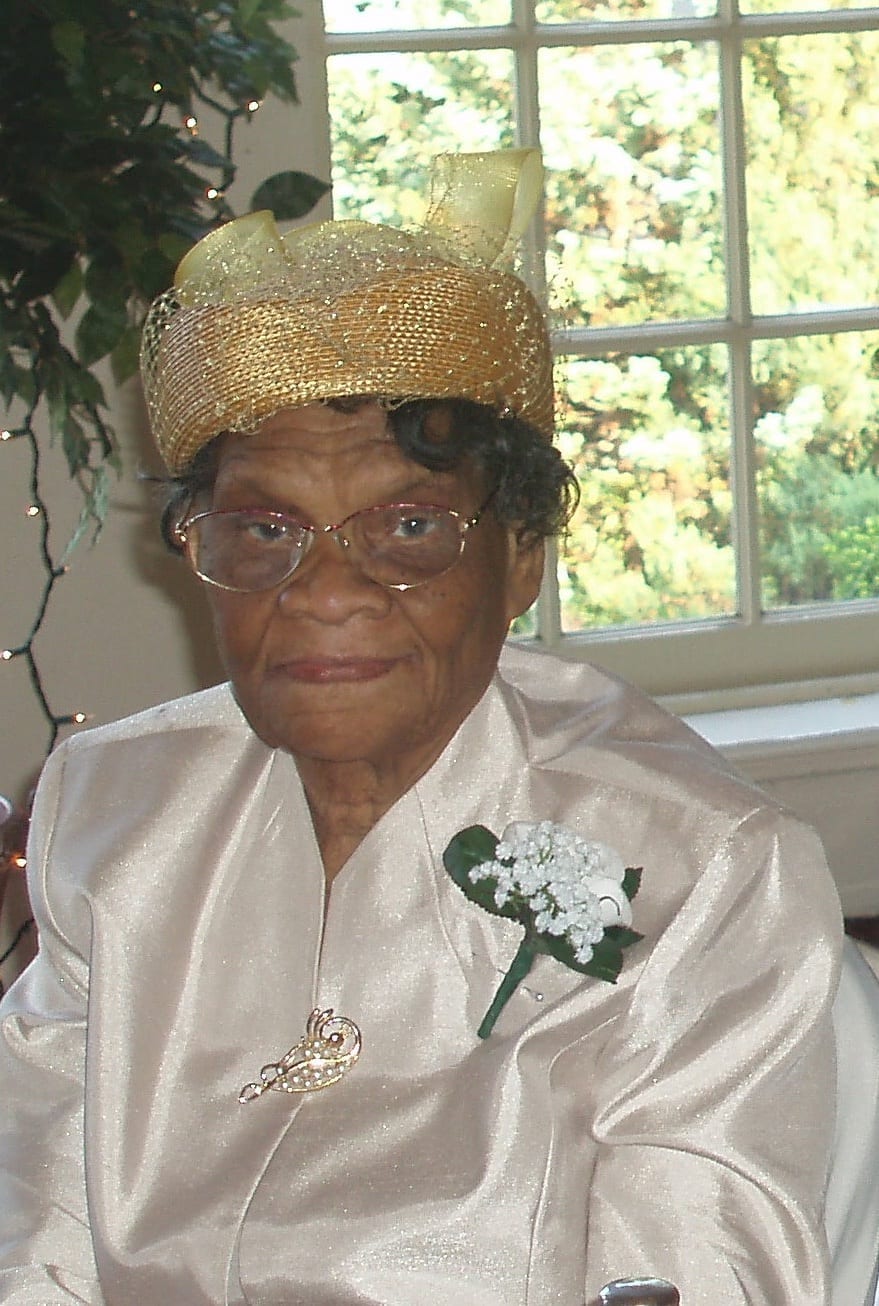 Vera Astrutha Forde
FORDE – VERA ASTRUTHA, late of 48 3rd Ave Rendezvous Gardens, Christ Church, entered into rest on March 28th, 2018.
Wife of Wilfred Forde. Mother of Irma Alleyne, Anderson and Patrick Forde and the late Verenese Weekes. Grandmother of Karim, Omar and Dr. Alisha Alleyne, Michael Jr. and Veronica Weekes and Patrick, Steven and Clarissa Forde. Great Grandmother of 5. Mother in law of Cuthbert Alleyne, Evelyn Forde and Michael Weekes. Sister in law of Marelise Taitt, Rev. Granville, Winston and the late Alma and Clyde Forde. Relative and friend of many too numerous to mention.
The funeral leaves Lyndhurst Funeral Home, Passage Road, St. Michael on Saturday, April 14, 2018, for the Chapel of Coral Ridge Memorial Gardens, The Ridge, Christ Church, where relatives and friends are asked to meet at 10:00 a.m. for the service and interment. Flowers may be sent to Lyndhurst Funeral Home, no later than 7:30 a.m. on Saturday.