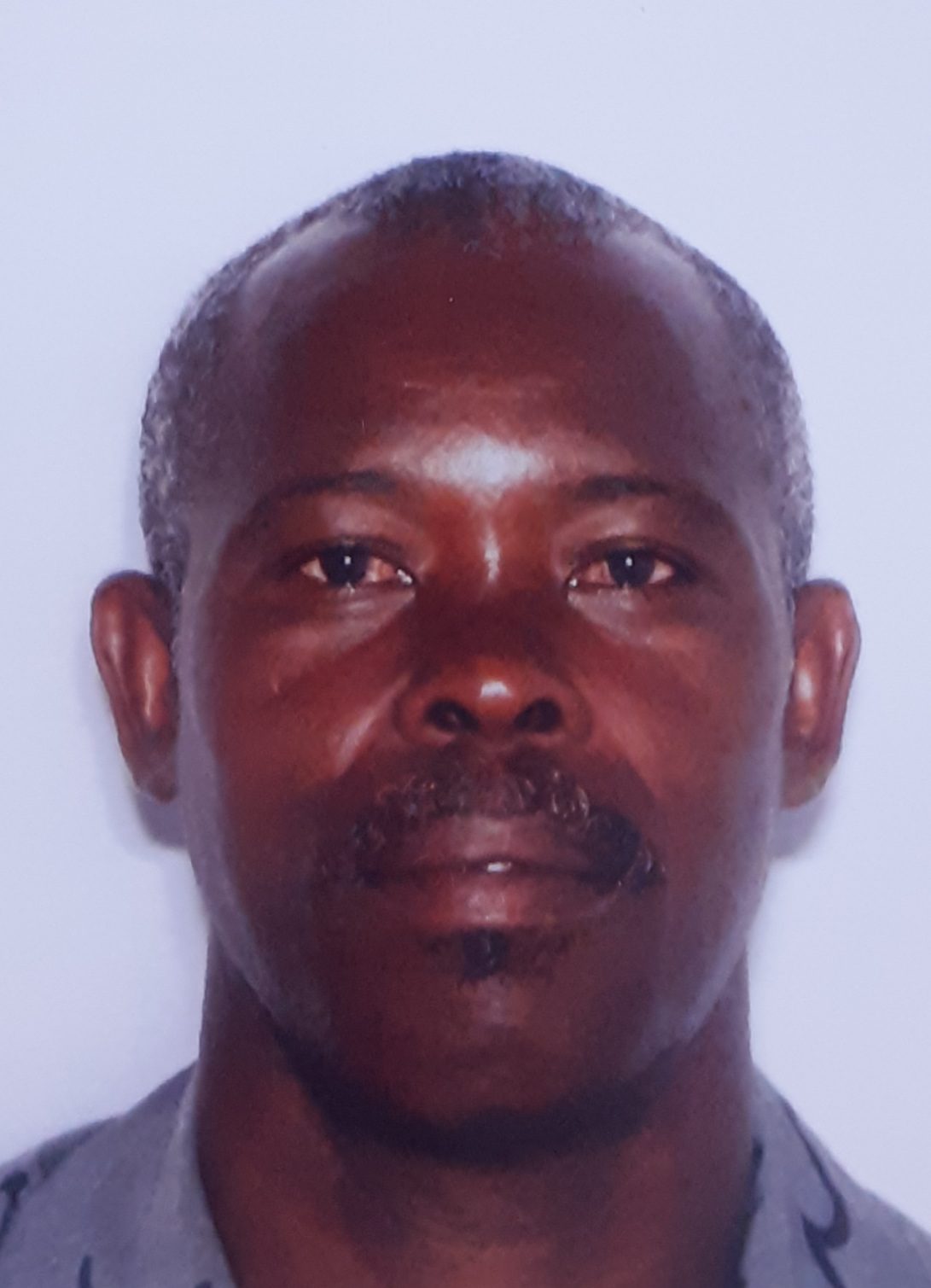 Victor Bullen
BULLEN – VICTOR NATHANIEL better known as "Smiley", "Slackness" or "Zeus", aged 58, of Passage Gardens, Passage Road, St. Michael and formerly of Farm Housing Area, Deacons Farm, St. Michael, entered into rest on March 23, 2022. General worker of the Barbados Transports and Works Drainage Division.
Son of the late Patricia and Valance Walcott. Father of Victoria Gill-Bullen. Partner of Angela Gill. Brother of Anthony Bullen (Bridge Gap, St. Michael), Kenneth Bullen (Canada), Dennis Bryan (Fairfield Road, St. Michael), Marlene Bullen (Deacons Farm) and the late Marcia Bullen. Uncle of Desmond Marshall, Ryan Bullen, Nicole Archer, Allison Bullen, Shonette Best Rowe (USA), Karen Skeete (UK), Rhesa Bullen (Bermuda), Carolyn Griffith (Rubis), Ken Bullen (BDF), Omar Bullen, Shonetelle Farrell, Edward Bullen and many more. Brother-in-law of Marilyne Collymore Bullen. Cousin of Pastor Edwin Bullen, Sylvia and Ingrid Bullen and many more. Relative of the Bullen and Walcott families. Friend of Diana Chandler, Deborah Marville, Marlene McClean, Errol Shepherd, Orlando Springer, Paul White, Wendel Brathwaite, Derryl Greaves and many more. A service of celebration and thanksgiving will be held on Saturday, April 16, 2022 at the chapel of Coral Ridge Memorial Gardens, where relatives and friends are asked to meet at 10:00 a.m. followed by the interment. Flowers may be sent to Lyndhurst Funeral Home no later than 7:30 a.m. on Saturday. The body of the late Victor Nathaniel Bullen will repose in the Colin Parkinson Memorial Chapel, Lyndhurst Funeral Home on Thursday, April 14, 2022 from 4:00 -6:00 p.m. Kindly note that all COVID-19 protocols will be in effect.
The family invites you to view the live streaming of the service; to view, please click here.