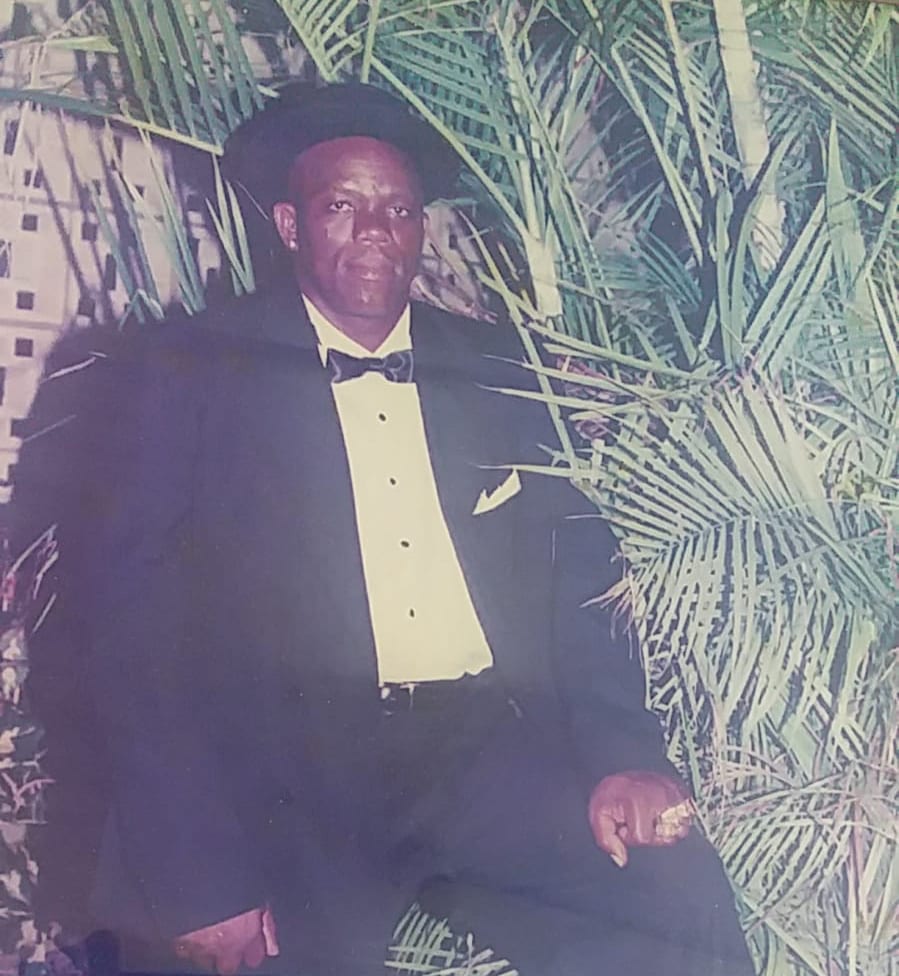 Victor Small
October 15, 1956 – June 19, 2021
SMALL – VICTOR O., aged 64, affectionately known as "Short Shirt" or "Junior" of Block 12E. Silver Hill, Christ Church. Former employee of MTW.
Son of the late Barbara Oxley-Clarke and Basil Bourne. Father of Rico Forde and Ackeem Crichlow. Grandfather of Sané Forde. Stepfather of Lisa and Jarvis Forde. Brother of Marcella Small. Relative of the Oxley and Small families of Deacons Farm, St. Michael. Friend of many too numerous to mention.
The funeral of Victor O. Small leaves Lyndhurst Funeral Home, Passage Road, St. Michael on Monday, July 19, 2021 for Coral Ridge Memorial Gardens, The Ridge, Christ Church, where relatives and friends are asked to meet at 3:00 p.m. for a Service of Praise and Thanksgiving. A private cremation will take place at a later date. In lieu of flowers, donations to the Diabetes Association of Barbados will be graciously accepted. No flowers by special request.