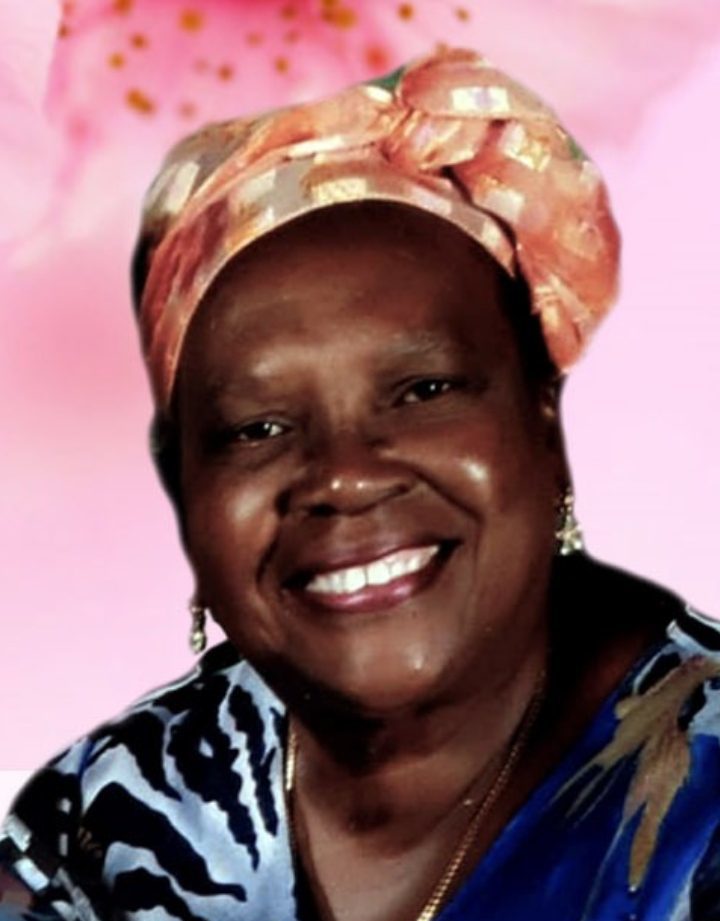 Virginia Clarke
CLARKE – VIRGINIA EVADNE, better known as ' Evadne 'or 'Clarkey' of Lot 59, Stanford, Lodge Road, Christ Church and formerly of Venture #1, St John, entered into rest on December 9, 2022.
Loving mother of Petula Wilkinson, Dealia Catlyn, Marlo St. Hill, Samantha Stanton, Pedro and Stafford Clarke. Grandmother of Romario St Hill, Stephon Wilkinson, Marliegh, Joeliegh and Finliegh Stanton; Renaldo Catlyn, Kyle Adamson and Jahkobi Howell; Kareem, Britney, Kajohnna, Mckayla and Daniel Clarke. Great-Grandmother of Mckenzie, Rashawn, Tramaine and Quincy. Sister of Yvonne Barrow, Verona Russell, Yvette, Ivalene, Felicia, Carolyn, Elvis and Carol Anne Nurse. Mother-in-law of Errol Wilkinson and Anthony Stanton. Cousin of Undine, Otha, Hendy, Vere, Donna, Trevor, June and many others. Aunt of Janice Barrow and many others. Relative of the Knight and Prince families. Friend of Pat, Paul, Patsy, Joycelyn, 'Sailor', Debbie, Anthony, Denise, Roy and many, many more.
A service of celebration and thanksgiving will be held on Friday, December 16, 2022 at New Dimensions Ministries, Barbarees Hill, St. Michael, where relatives and friends are asked to meet at 2:00 p.m. The cortege will then proceed to Coral Ridge Memorial Gardens for the interment. Flowers may be sent to Lyndhurst Funeral Home no later than 11:00 a.m. on Friday. Kindly note that all COVID-19 protocols will be in effect.
The family invites you to view the live streaming of the service; to view, please click here.