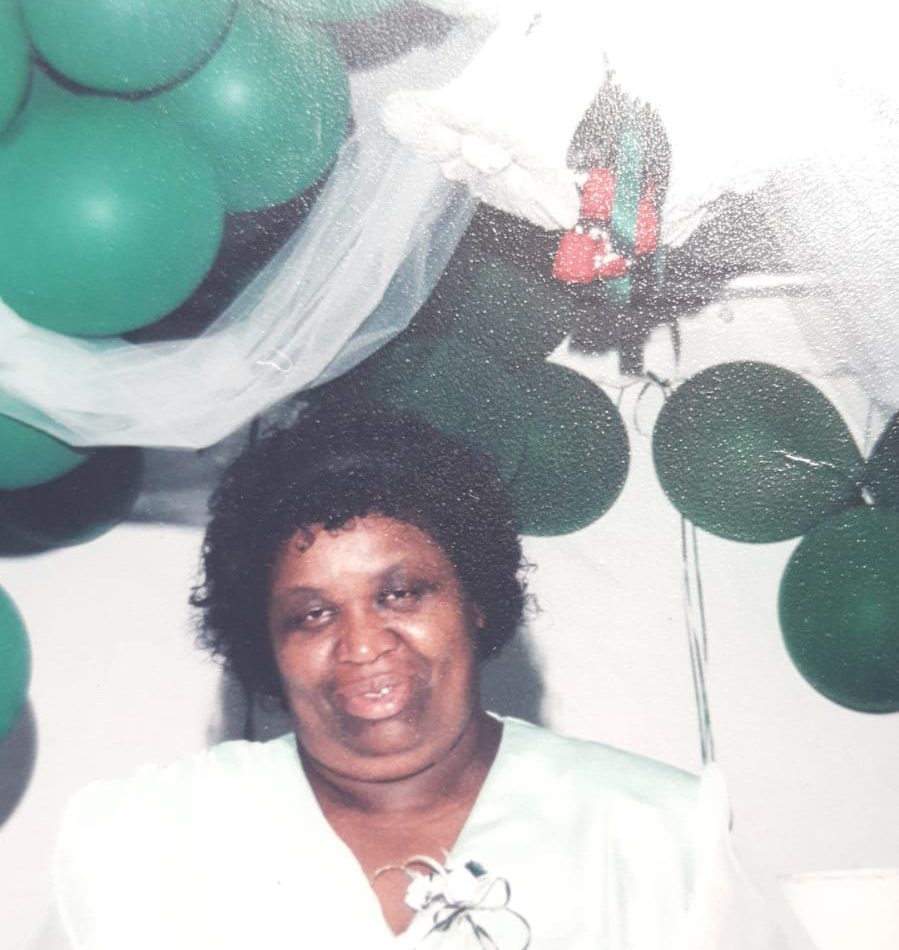 Vonda Whittaker
VONDA GLENDENE WHITTAKER, of Review Road, Bush Hall, St. Michael, entered into rest on November 14, 2021.
Mother of Nigel, Richard, Curtis and Orlando Whittaker, Morlean Marshall and Geraldene Beckles.
Sister of Sylvia Watson, Waveney and Christopher Whittaker.
Grandmother of Ric-Anderson, Nathan, Doniesha, Geia, Daniel, Richanna, Tyrese, Ajani and Sharisha.
Mother-in-law of Willoseia and Nichole Whittaker, McDonald Marshall and Adrian Beckles.
Aunt of Virginia and Mervin Whittaker and many others.
Friend of Eileen Williams, Jackie and Eric Clarke, Judy Hinkson and many others.
A service of celebration and thanksgiving will be held on Thursday, November 25, 2021 at 1:00 p.m. Flowers may be sent to Lyndhurst Funeral Home no later than 10:00 a.m. on Thursday. The body of the late Vonda Glendine Whittaker will repose in the Colin Parkinson Memorial Chapel, Lyndhurst Funeral Home on Wednesday, November 24, 2021 from 4:00 – 6:00 p.m. Kindly note that all COVID-19 protocols will be in effect.