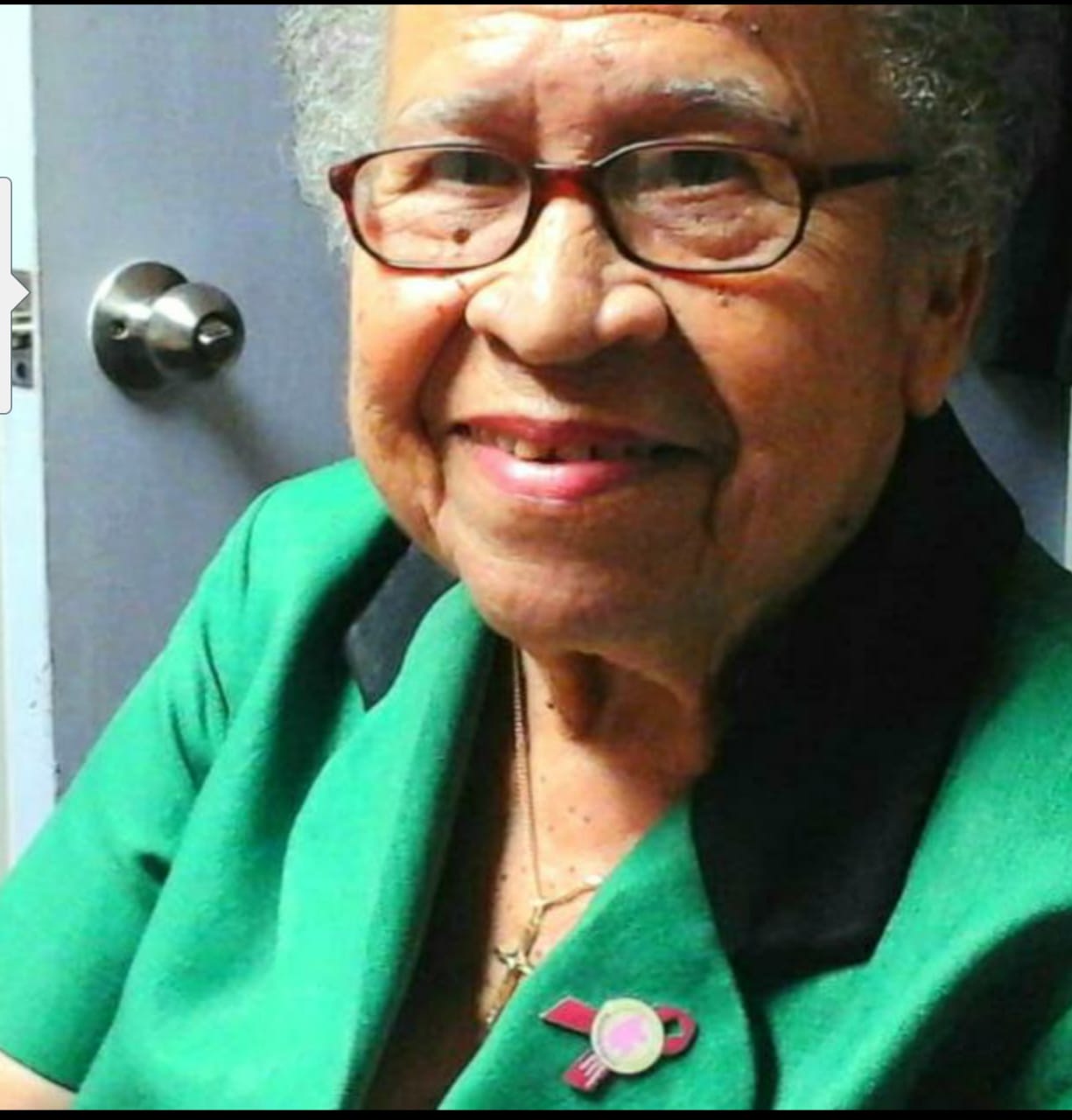 Waveney Farnum
FARNUM, NEE EVELYN – WAVENEY G. C., better known as 'Mum' or 'Aunt Polly' of Derriston, Grazettes, St. Michael, entered into rest on December 18, 2022. Retired Employee of Scotia Bank, Broad Street; Office Manager of Law Chambers, Warrens Court. Former Member of Our Lady Queen of the Universe Catholic Church. Member of Come As You Are Family Ministries.
Daughter of the late Sylvia and Lisle Straker. Wife of the late Carlyle Farnum. Mother of Peter Farnum, Troy Straker and Maria Davis. Grandmother of Sascha, Joshua, Pedayah, Abigail, Israel, Judah and the late Faith. Sister of Michael, Sandra and the late Mark Straker. Relative of the Farnum, Straker, Evelyn, McClean, Dottin, Chandler, Sargeant and Clarke families. Good friend and mother to many.
A service of celebration and thanksgiving will be held on Thursday, January 5, 2023 at Abundant Life Assembly, where relatives and friends are asked to meet at 10:00 a.m. The cortege will then proceed to Westbury Cemetery for the interment. Flowers may be sent to Lyndhurst Funeral Home no later than 7:30 a.m. on Thursday. Attendees are asked to wear colourful attire by special request. Kindly note that all COVID-19 protocols will be in effect.
The family invites you to view the live streaming of the service; to view, please click here.