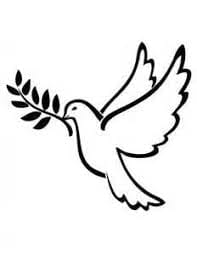 Waveney Trotman
WAVENEY COLITA TROTMAN, aged 66, of Spencer Gap, Baxters Road, St. Michael and formerly of Chapman Lane, St. Michael, entered into rest on September 20, 2021.
Daughter of the late Ermin Trotman.
Mother of Ryan, Ronnie and the late Marcilyn Lenita Trotman.
Grandmother of Joshua Taylor-Trotman and five others.
Great-grandmother of 1.
Sister of Calvern, Mark, Marguerita, Esther and the late Hugh Trotman.
Aunt of Nicole, Trisha, Andre, Lance and Vicky.
Great-aunt of 1.
Cousin of the Brandon family.
Friend of Merlene Green, Dorcus Arthur-Williams, Laurie Jordan, the Arthur family and many others.
A service of celebration and thanksgiving for the life of Waveney Colita Trotman will be held on Monday, October 25, 2021 at 10:00 a.m. Flowers may be sent to Lyndhurst Funeral Home no later than 7:30 a.m. on Monday. The body of the late Waveney Colita Trotman will repose in the Colin Parkinson Memorial Chapel, Lyndhurst Funeral Home on Sunday, October 24, 2021 from 4:00 – 5:00 p.m.