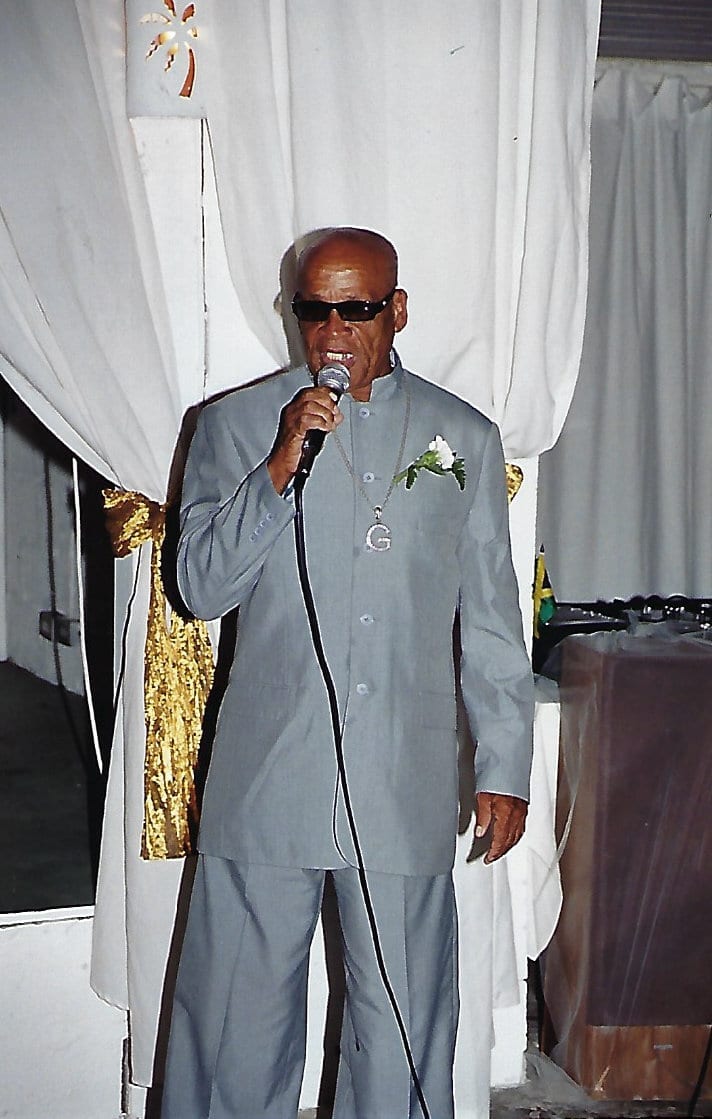 Winston Arleigh Gill
GILL – WINSTON ARLEIGH, better known as "Gilly", of Chelsea Road, St. Michael, formerly of Britton's Hill, St. Michael, entered into rest on January 05, 2018.
Son of Madaline and Llewlyn Harding and Leon Griffith. Husband of Irene Gill. Father of McKay Gill Titus, Santia Gill Scantlebury Veronica Gill Schwarz, Marcus and the late Denzil Gill. Brother of Waverly Lawrence, Quenzil Mayers, Ondean, Kyle and Cecil Harding and the late Claudette Gill. Grandfather of Rayshan, Rochelle, Rhea, Ryleigh, Justin, Kenya, Shamar, Shaquana, Shem, Shareah, Shelby, Shadonia, Maurice, Alliyah, Blair, Destiny, Aussie and Zion. Great-grandfather of Harmony and Mason. Uncle of many. Cousin of many. Friend of all.
The funeral leaves Lyndhurst Funeral Home, Passage Road, St. Michael on Monday, January 15, 2018, for Chelsea Road Church of God, where relatives and friends are asked to meet at 9:30 a.m. for the service. The cortege will then proceed to Coral Ridge Memorial Gardens for the interment. Flowers may be sent to Lyndhurst Funeral Home no later than 7 a.m. on Monday.