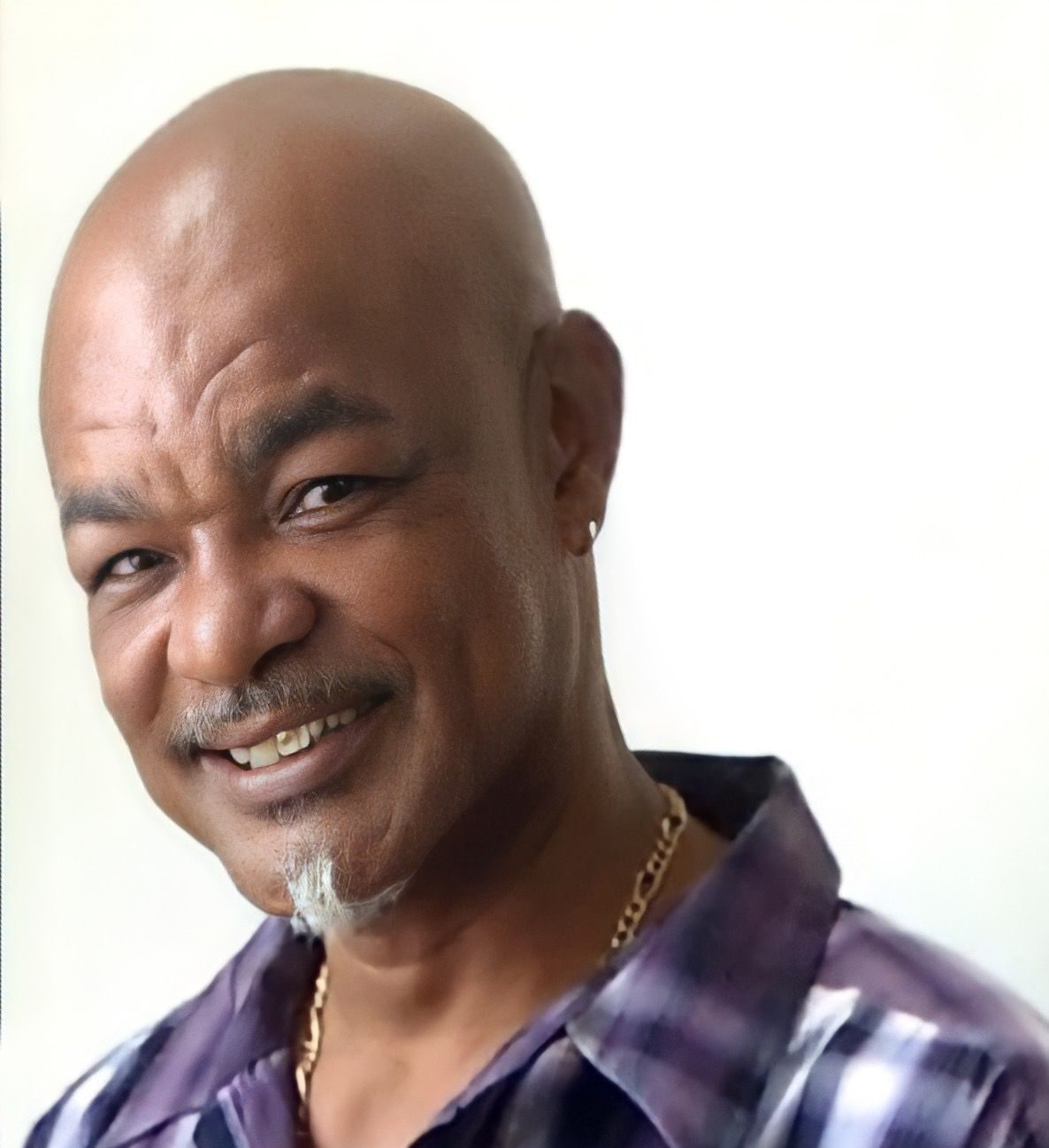 Winston Barrow
BARROW – WINSTON MACDONALD, aged 54, of 2nd Ave North Friendship Drive, St. Michael entered into rest on April 23, 2022. Orderly at The Queen Elizabeth Hospital.
Son of Andrea Barrow (USA) and the late Stanley Tobias. Father of Winston Williams, Kadeesha Sylvester and Josiah Forde. Grandfather of Kailee Sylvester and 5 others. Brother of Gale and Rodney Miller, Ryan and Derwin Belgrave, Ondre and Romario Yearwood and Regina Tobias. Brother-in-law of Olivia and Shakela Belgrave and Michail Miller. Uncle of many. Nephew of Joyce Evelyn, June Linton, Christine Barrow, Ralph, Chester, Charles and Cecile Jones, Donna Evelyn and Janice Herbert (USA). Cousin of Harriet Evelyn. Relative of the Davis and Tobias families (Trinidad). Friend of many, too numerous to mention.
A Service of Celebration and Thanksgiving for the life of Winston MacDonald Barrow, will be held on Thursday, May 12, 2022 at St. Mary Anglican Church, where relatives and friends are asked to meet at 10:00 a.m. The cortege will then proceed to Westbury Cemetery for the interment. Flowers may be sent to Lyndhurst Funeral Home no later than 7:30 a.m. on Thursday. The body of the late Winston MacDonald Barrow will repose in the Colin Parkinson Memorial Chapel, Lyndhurst Funeral Home on Wednesday, May 11, 2022 from 4:00 – 6:00 p.m.
The family invites you to view the live streaming of the service; to view, please click here