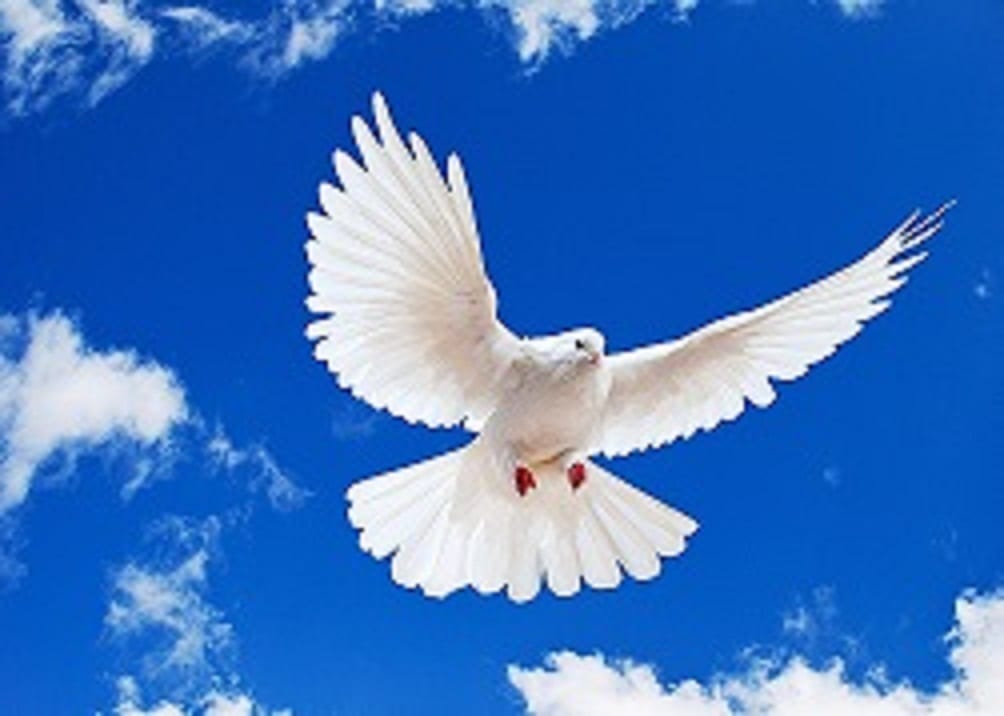 Winston Erwin Smith
WINSTON ERWIN SMITH, better known as "Sparky" of 73 Beckles Road, St. Michael entered into peaceful rest on December 13, 2016.
Close friend of Liz Thornton-Griffith.
Brother of Noel and Wayne Smith, Ray Hinds (NY) and Nola Darlington (Toronto) and the late Linda Goddard.
Brother-in-law of Gabrielle and Frankie Smith, Ted Hinds (N.Y.), Haynes Darlington and Dean Goddard
Uncle of Gordon, James and Russell Smith (All of Montreal), Alison Pearl, Lisa Salmon and Shawn Darlington (All of N.Y.), Tracey Darlington-Sharma, Nicholas Goddard, Gillian McCarthy, Roberta "Robbie" Lumb (All of Ontario), Justin, Eamonn and Natasha Smith (All of the UK)
The funeral leaves Lyndhurst Funeral Home, Passage Road, St. Michael on Wednesday, December 28, 2016, for Coral Ridge Memorial Gardens, where relatives and friends are asked to meet at 10:00 a.m. for the service followed by a private cremation. Flowers may be sent to Lyndhurst Funeral Home no later than 8:00 a.m. on Wednesday.