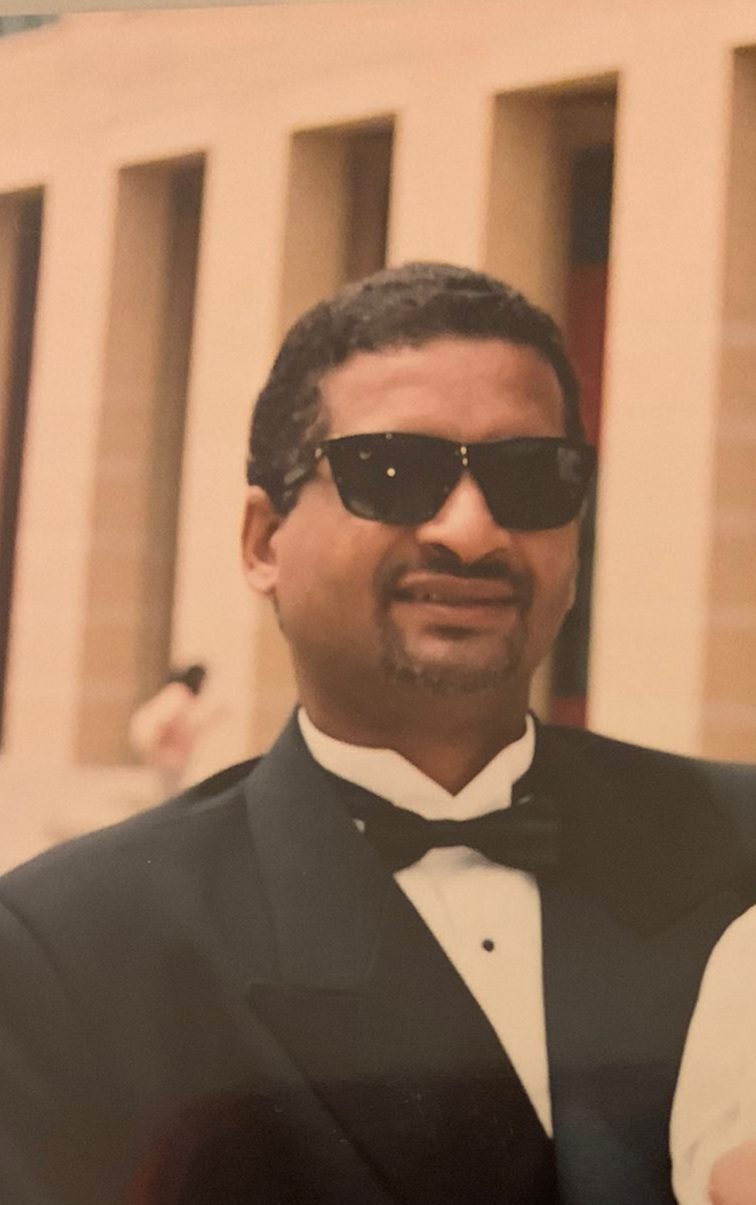 Yousuf Ifill
We announce the passing of Yousuf Mohamed (Bakharia) Ifill
20th October 1961 – 5th October 2021
Formerly of Westbury Road, St. Michael, Barbados and Toronto, Canada.
Son of the late Mohamed Suleman Bakharia and Una Ifill-Gibson.
Loving husband of Aysha Gertrude Ifill.
Father of Adam, Michelle, Zulika and Zeheer (all of Canada).
Grandfather of nine.
Brother of Salona, Shahida, Priscilla, Ahmed, Suleman, Fatima, Marcia and Beverley.
Cherished uncle, cousin and friend.
A memorial service to celebrate the life of Yousuf Mohamed (Bakharia) Ifill, took place on Tuesday, January 18, 2022 at 10:00 a.m., followed by the interment of his cremated remains.
The family invites you to view the streaming of the service.