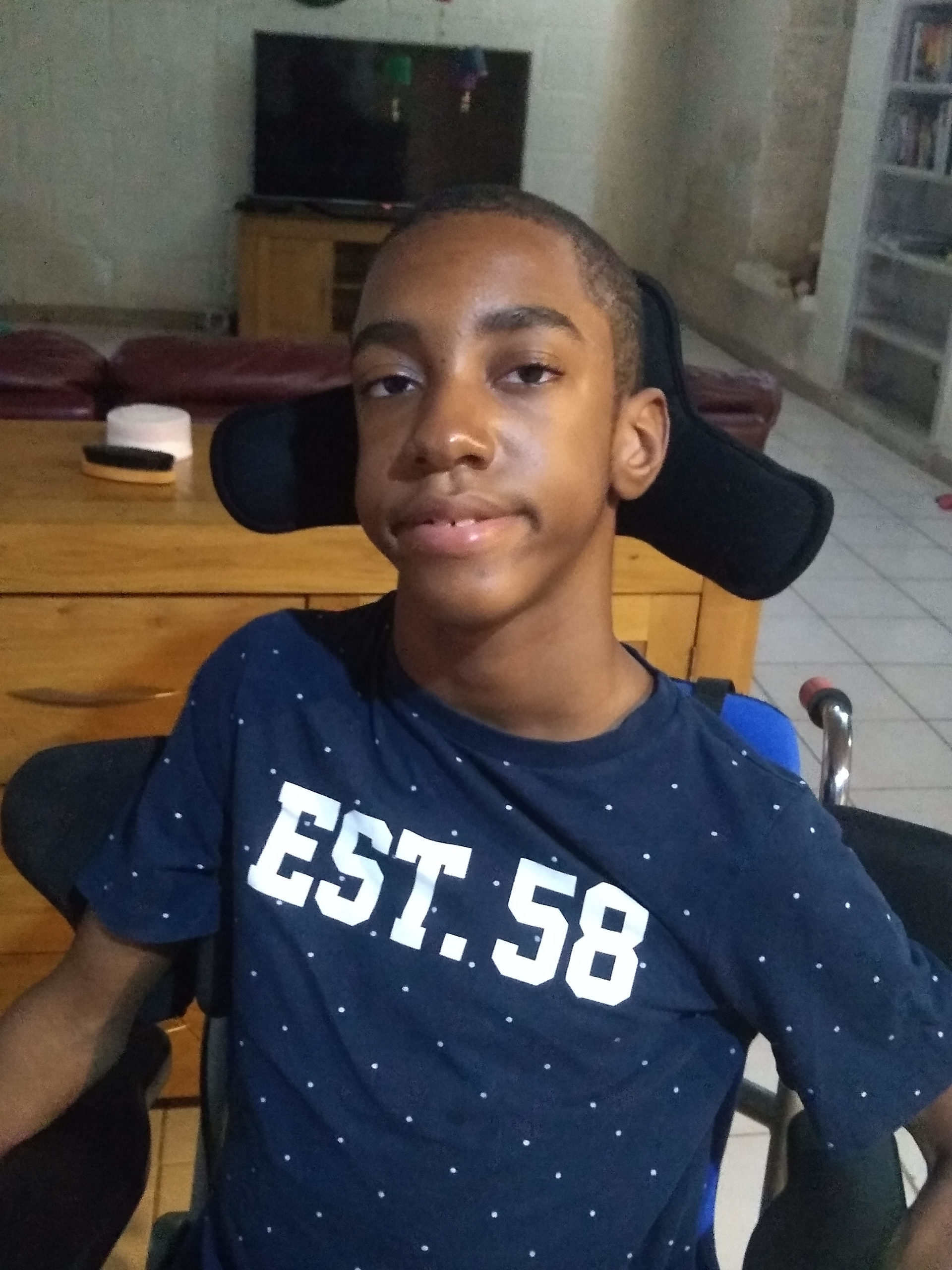 Zachary Rhoden
ZACHARY DE JONI RHODEN of Mahogany Grove, Upton, St. Michael entered into rest on October 01, 2021.
Zachary has left behind his mother Hellen, Fathers Lincoln and Anchady (UK). Maternal great grandmother Evelyn (Jamaica) grandparents Fay and Errol (Jamaica), paternal grandmother Olga (Jamaica) and step grandmother Doreen (UK). Left behind 7 sisters and 8 brothers in USA, UK, Canada and Barbados. Four paternal uncles and 1 paternal aunt. Three maternal uncles. He also leaves to mourn his support worker and best friends Paula and Venise, several cousins in Jamaica, USA, Canada and UK and fellow classmates, teachers and their family at School house school for special needs.
A service to celebrate the life of Zachary De Joni Rhoden will be held on Tuesday, October 19, 2021 at 10:00 a.m. Flowers may be sent to Lyndhurst Funeral Home no later than 8:00 a.m. on Tuesday. The body of the late Zachary Rhoden will repose in the Colin Parkinson Memorial Chapel of Lyndhurst Funeral Home on Monday, October 18, 2021 from 4:00 – 6:00 p.m. Kindly note that all COVID-19 protocols will be in effect.
The family invites you to view the live streaming of the service; to view, please click here.